Who
We
Are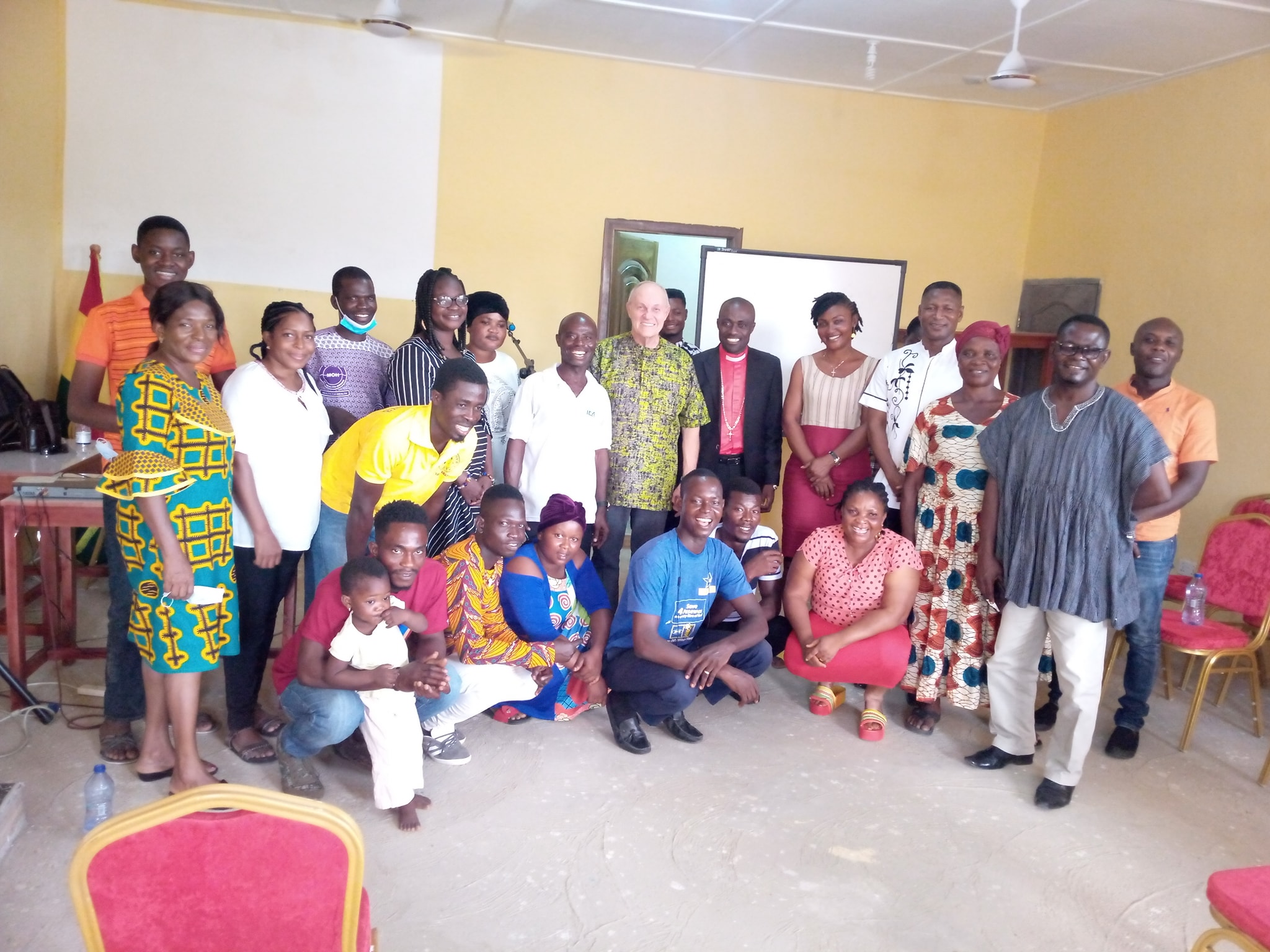 Bold Grace Bible Institute – Ghana is an affiliate Bible School of Bold Grace Ministries, USA. Bold Grace is offering affordable six-month Bible training for pastors, Bible Students and Christians who love the Savior and desire to be trained in the correct way of interpreting the Bible. There is always a correct way of doing things in life and the Bible is no exception.
Bold Grace Bible Institute follows proper hermeneutics by using the literal, grammatical, historical, cultural and contextual interpretation of the Bible to train their students. This method creates a better framework which makes it easy for students to learn, understand and correctly interpret the intent of the original author.
Evening School 5 PM - 8 PM
Bold Grace Bible institute also has an evening session for those whose work will not allow them in the mornings for such training. We recommend the evening session for such persons.
Registration
Admission is ongoing. Interested students should pick up a registration form at the school, which is located opposite the Lord's Psalm Clinic near the Pentecostal Church Domeabra, Accra – Kasoa Obom Road.
For additional information call us on WhatsApp at +223 20 576 7882 or +233 59 604 8943