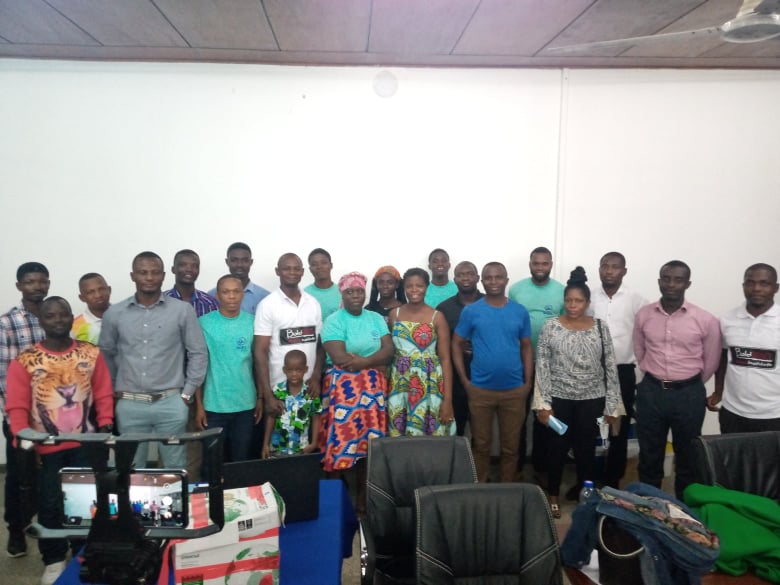 Conference at the University of Cape Coast July 2021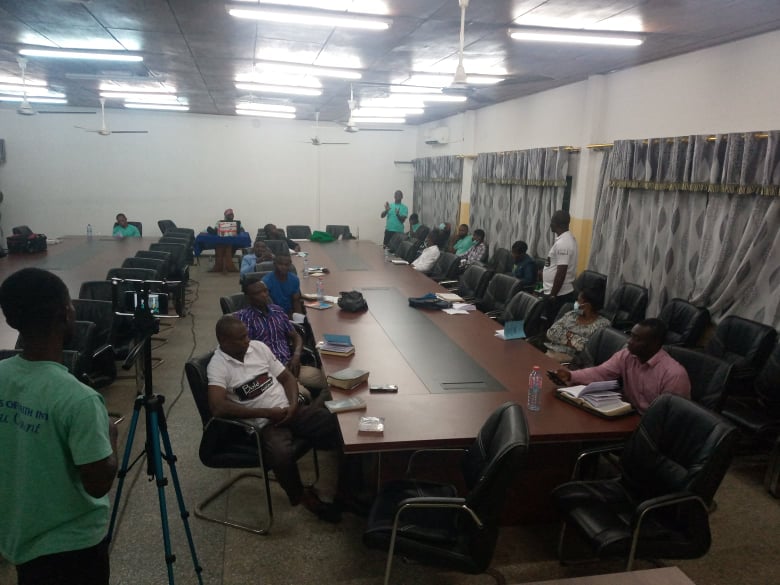 Conference at the University of Cape Coast July 2021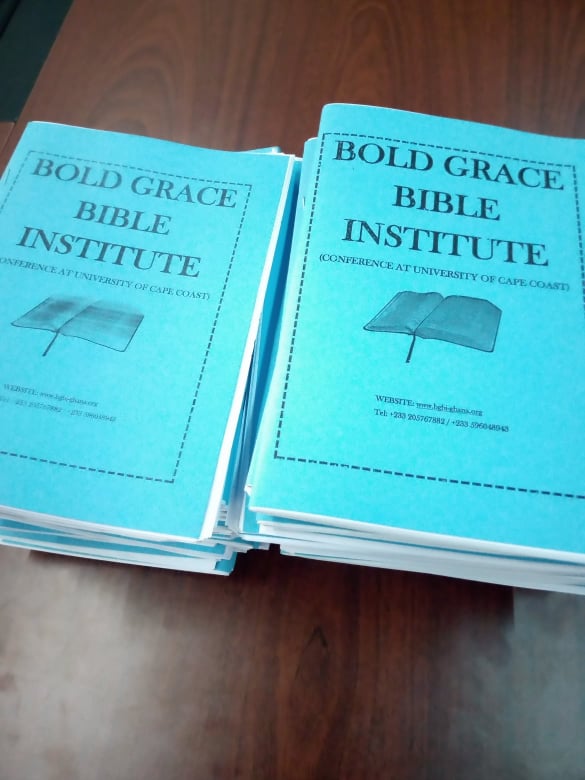 Conference at the University of Cape Coast July 2021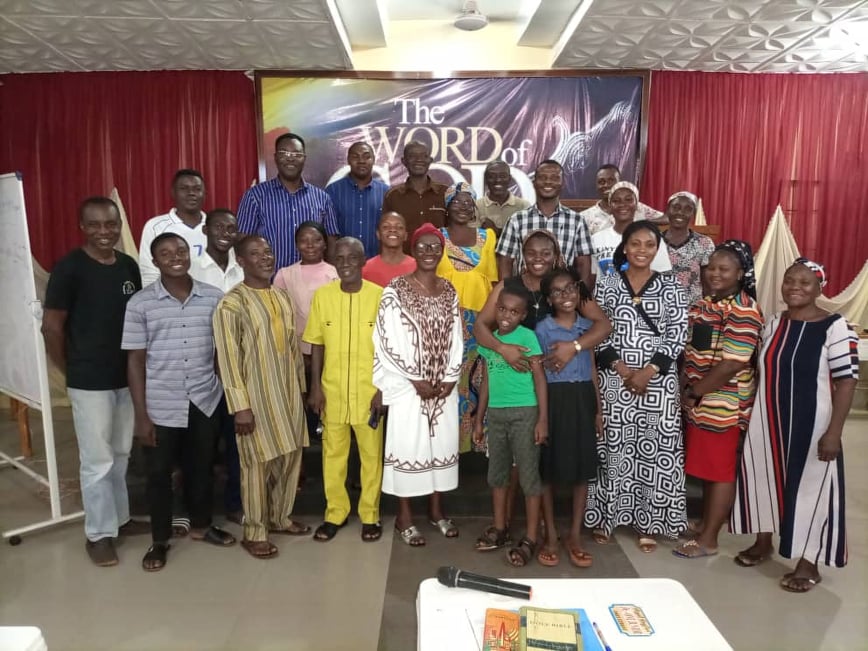 Nigeria Mission 2021: Two Weeks Bible Training at Grace Havens Bible Institute - Otukpo, Benue State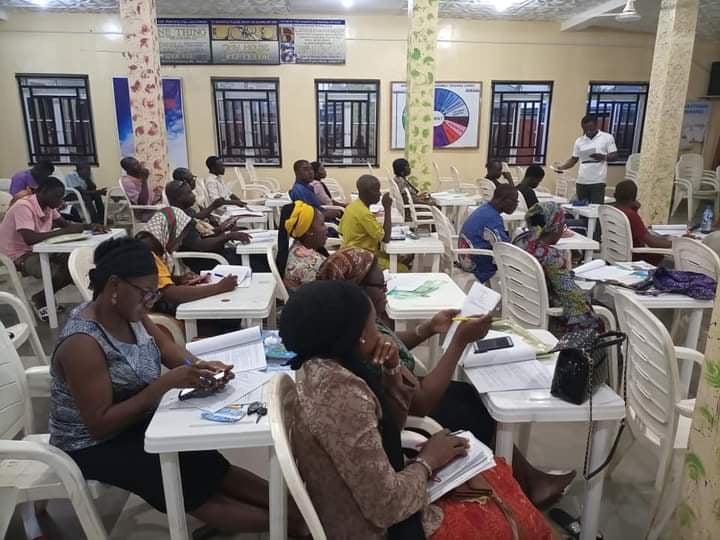 Nigeria Mission 2021: Two Weeks Bible Training at Grace Havens Bible Institute - Otukpo, Benue State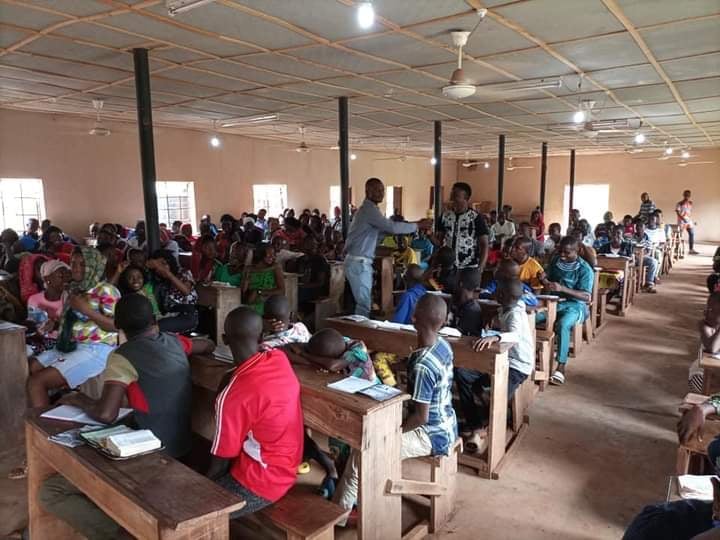 Nigeria Mission 2021: Speaking at youth conference in Otukpo, Benue state, Nigeria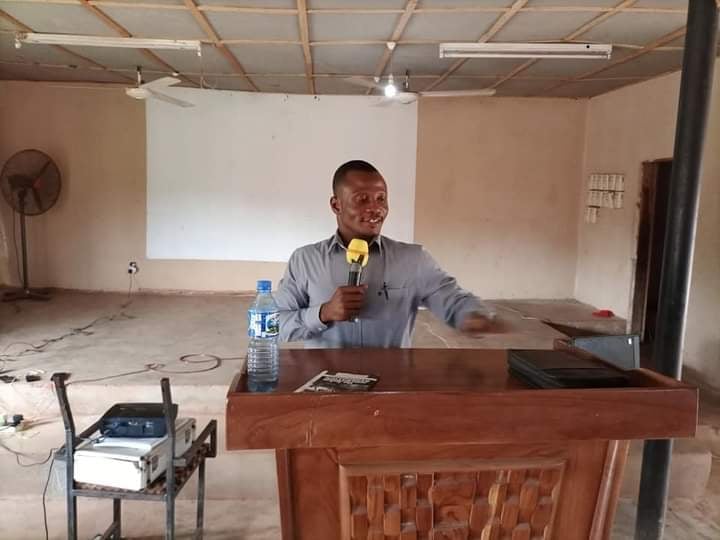 Nigeria Mission 2021: Speaking at youth conference in Otukpo, Benue state, Nigeria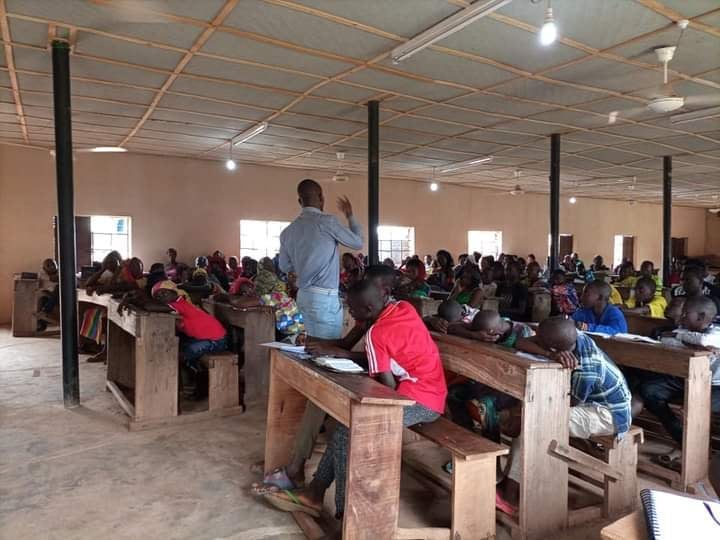 Nigeria Mission 2021: Speaking at youth conference in Otukpo, Benue state, Nigeria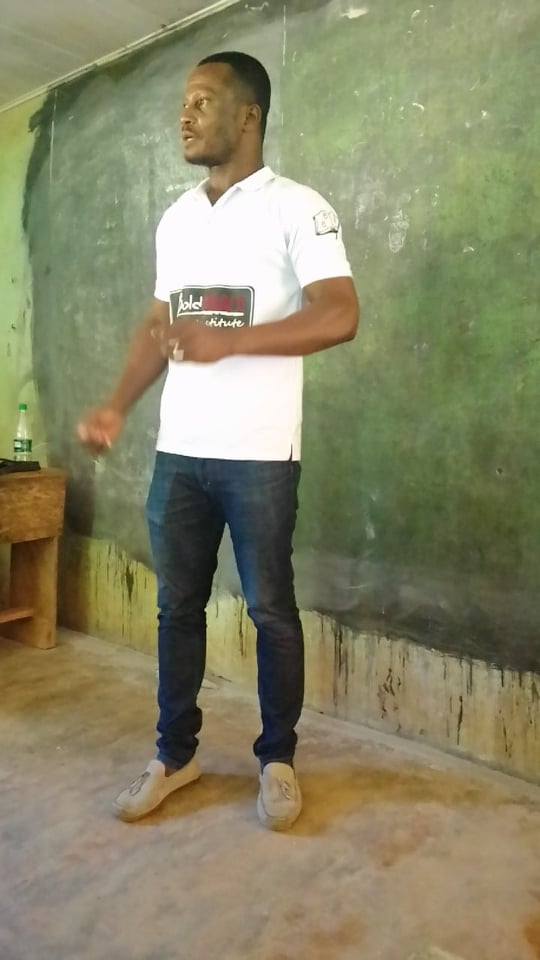 Nigeria Mission 2021: Two Days Training on Biblical Hermeneutics at Grace Biblical Seminary, Obudu, Cross River State - Nigeria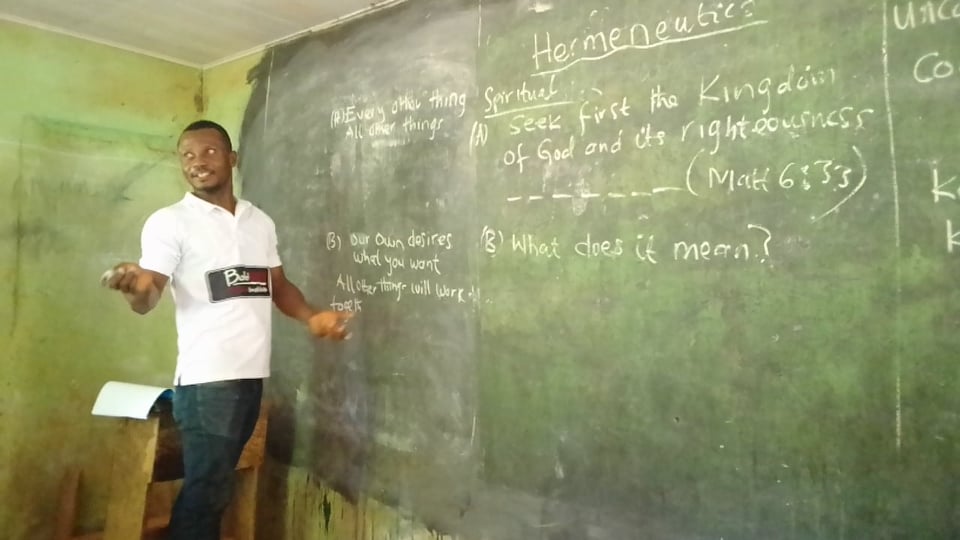 Nigeria Mission 2021: Two Days Training on Biblical Hermeneutics at Grace Biblical Seminary, Obudu, Cross River State - Nigeria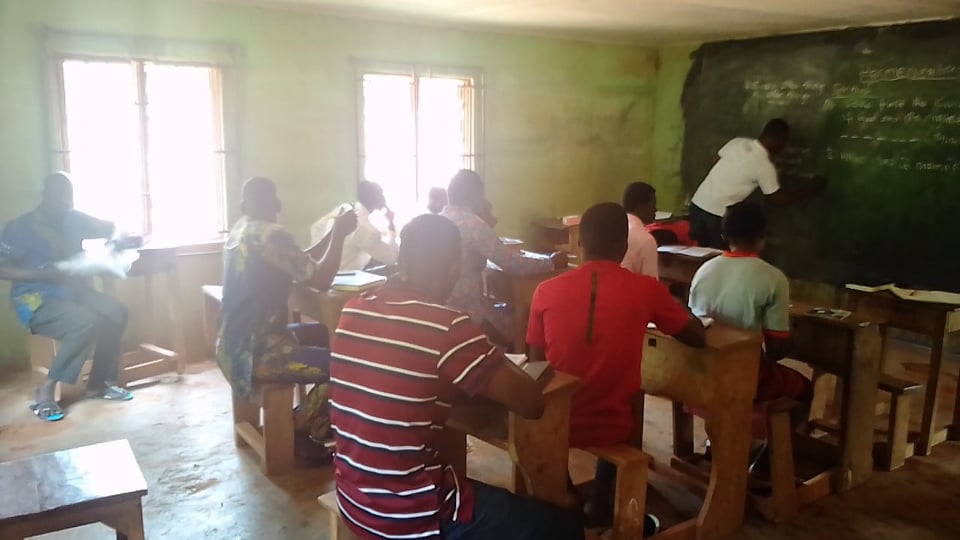 Nigeria Mission 2021: Two Days Training on Biblical Hermeneutics at Grace Biblical Seminary, Obudu, Cross River State - Nigeria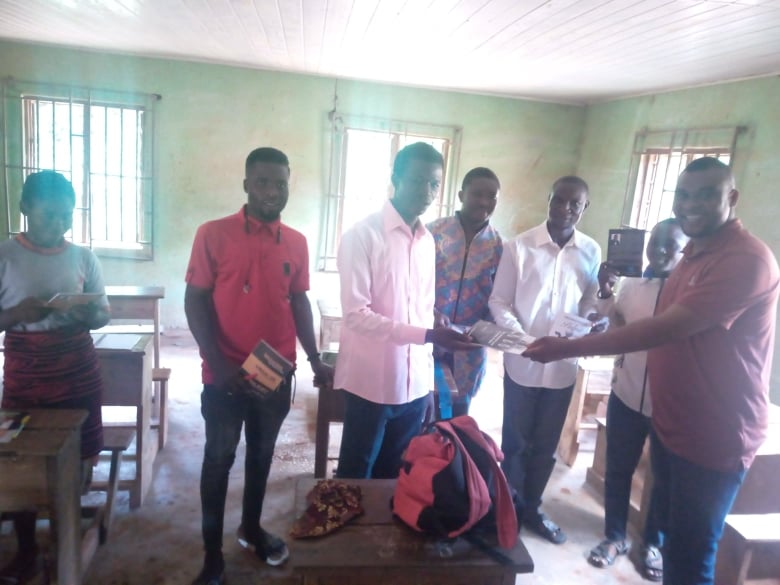 Nigeria Mission 2021: Two Days Training on Biblical Hermeneutics at Grace Biblical Seminary, Obudu, Cross River State - Nigeria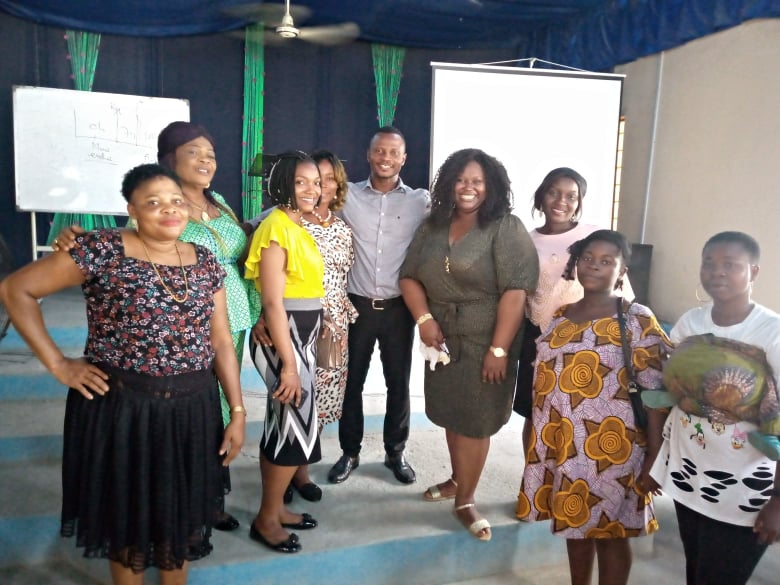 Nigeria Mission 2021: End of three days meeting with my church family in Port Harcourt, River State - Nigeria. September 2021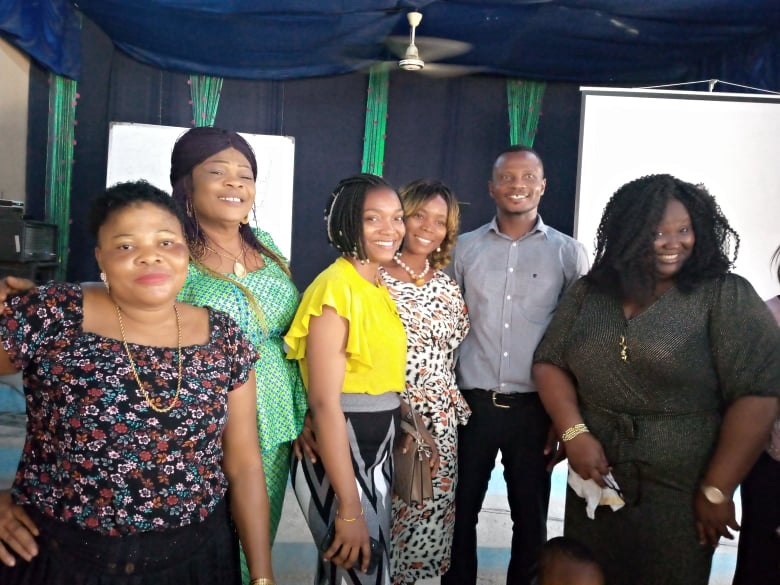 Nigeria Mission 2021: End of three days meeting with my church family in Port Harcourt, River State - Nigeria. September 2021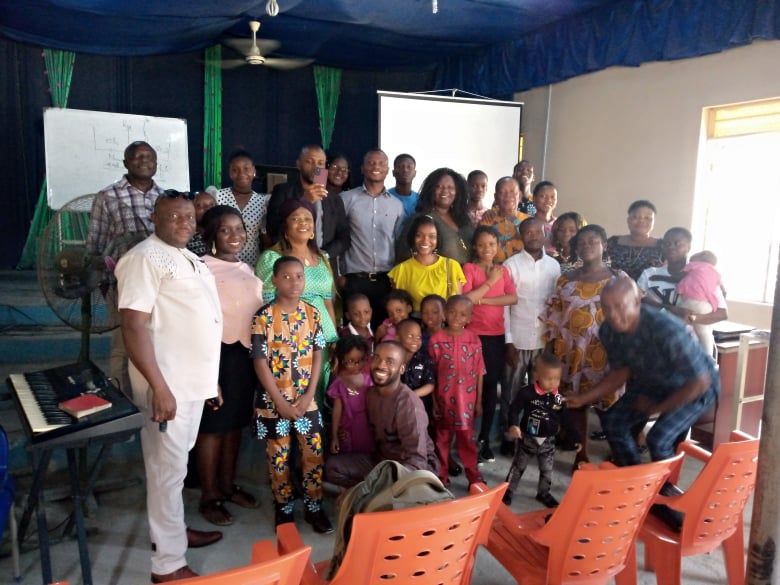 Nigeria Mission 2021: End of three days meeting with my church family in Port Harcourt, River State - Nigeria. September 2021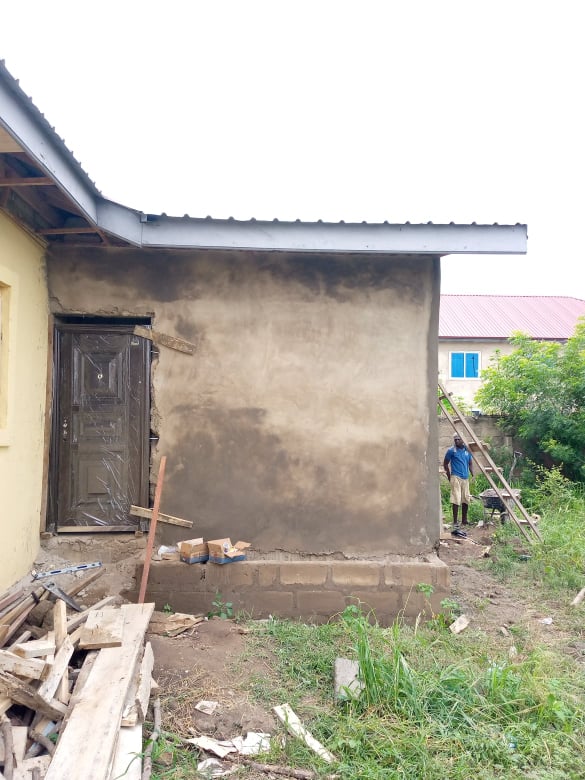 Through the generous donations of our supporters we are able to build a study for the school.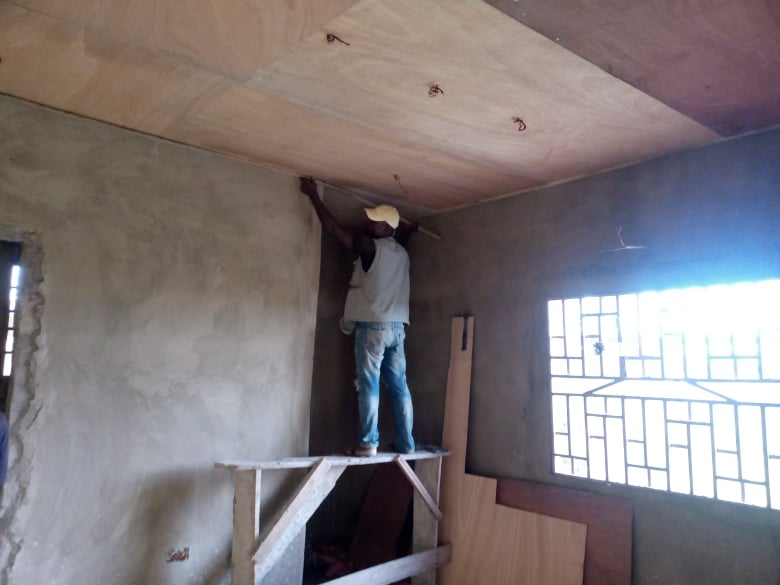 interior of the new study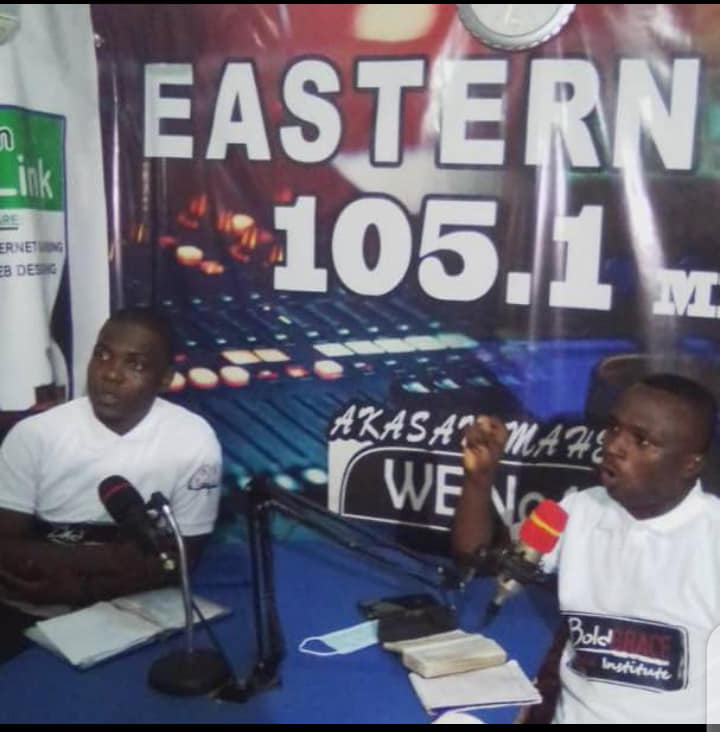 Frank Kweku Baah and Dennis Hanson at the FM station to talk more on the need for the rich training program. These guys did a great job.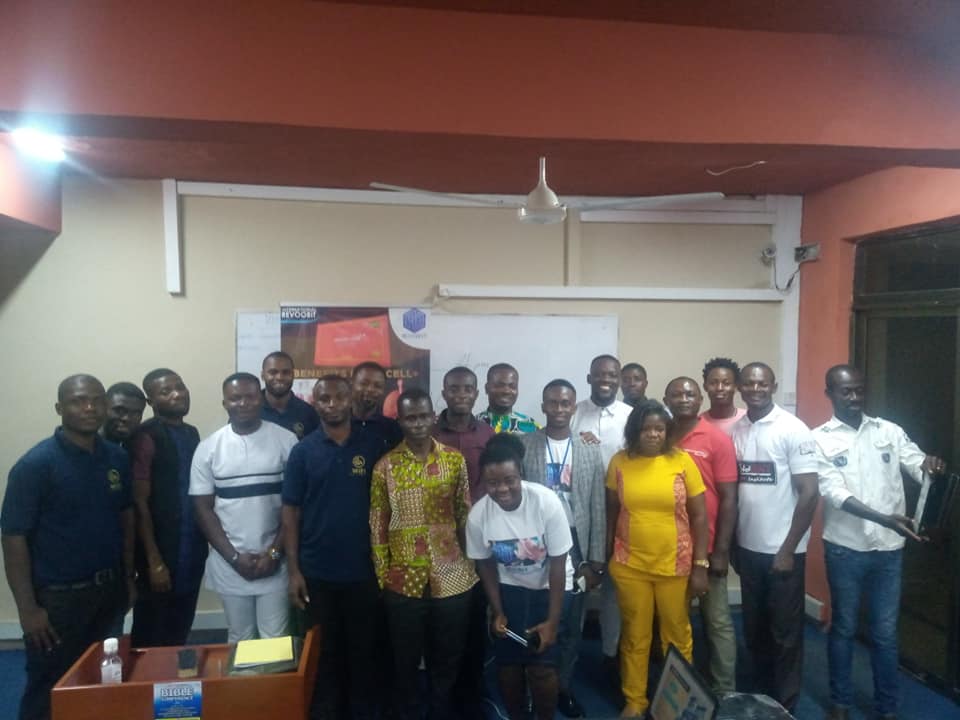 May 22, 2021: Mission accomplished.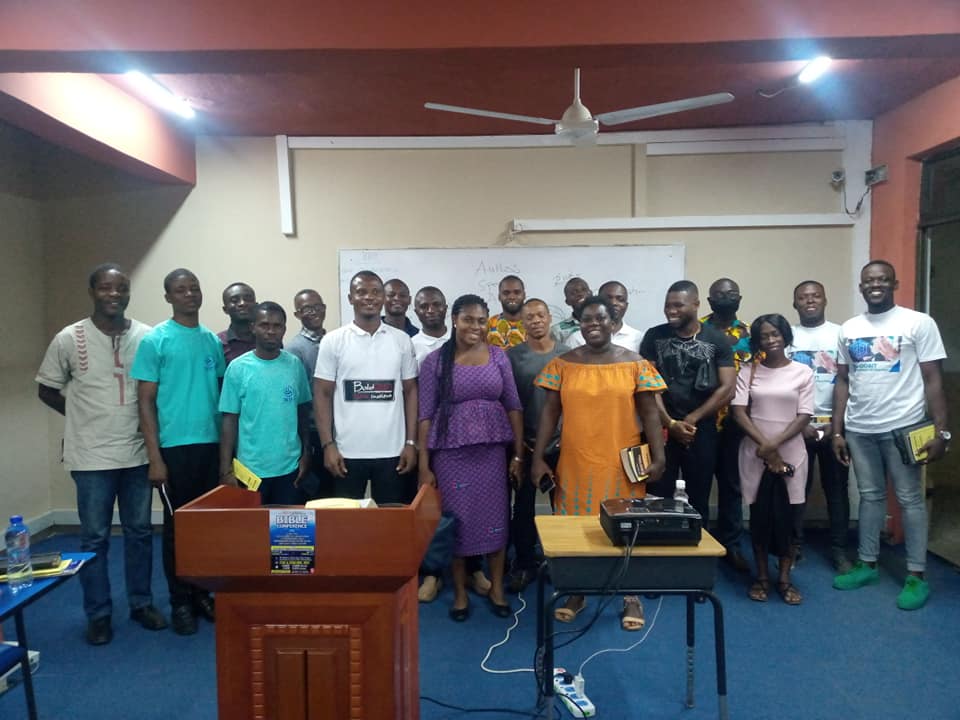 We are done with the evening session.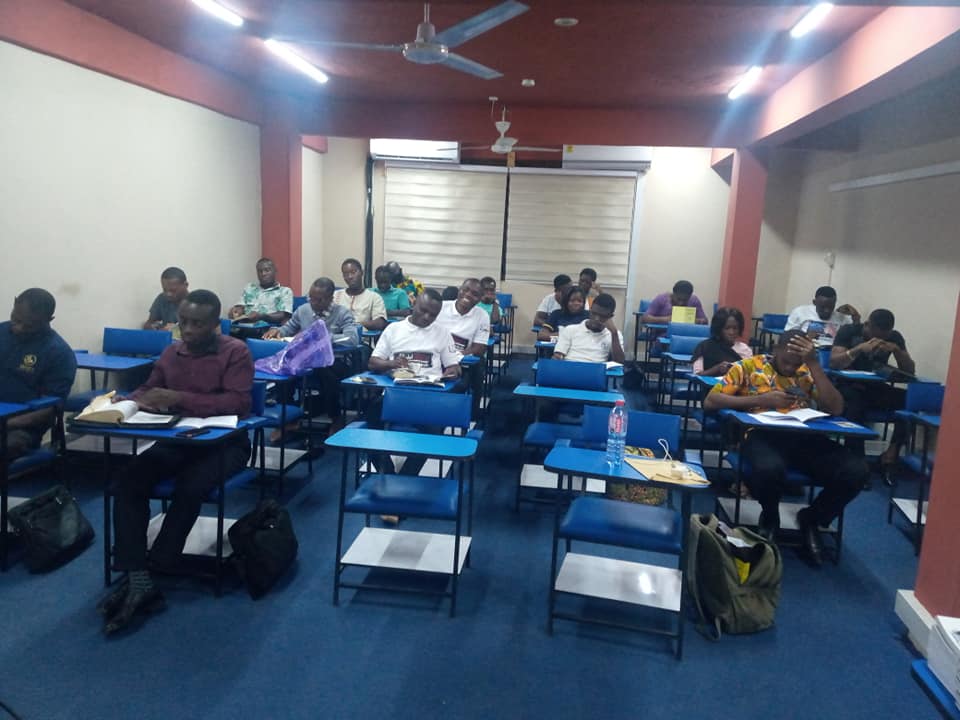 May 21, 2021: night session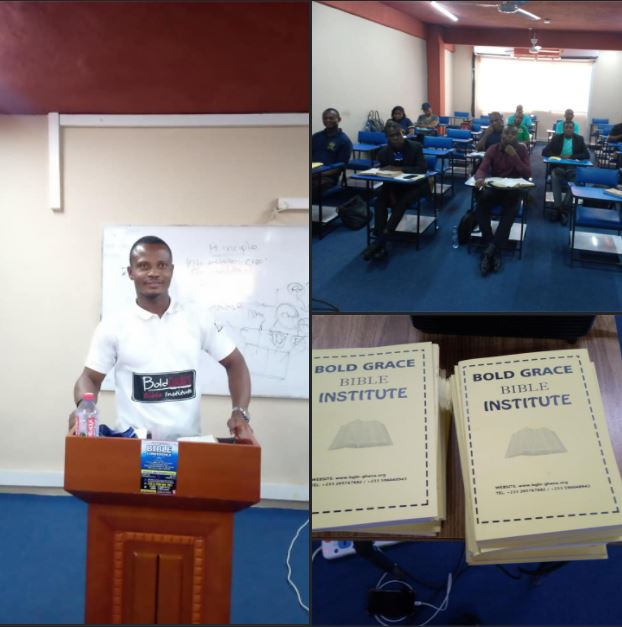 Here are some pictures from our morning session. We were able to make some handouts for the training.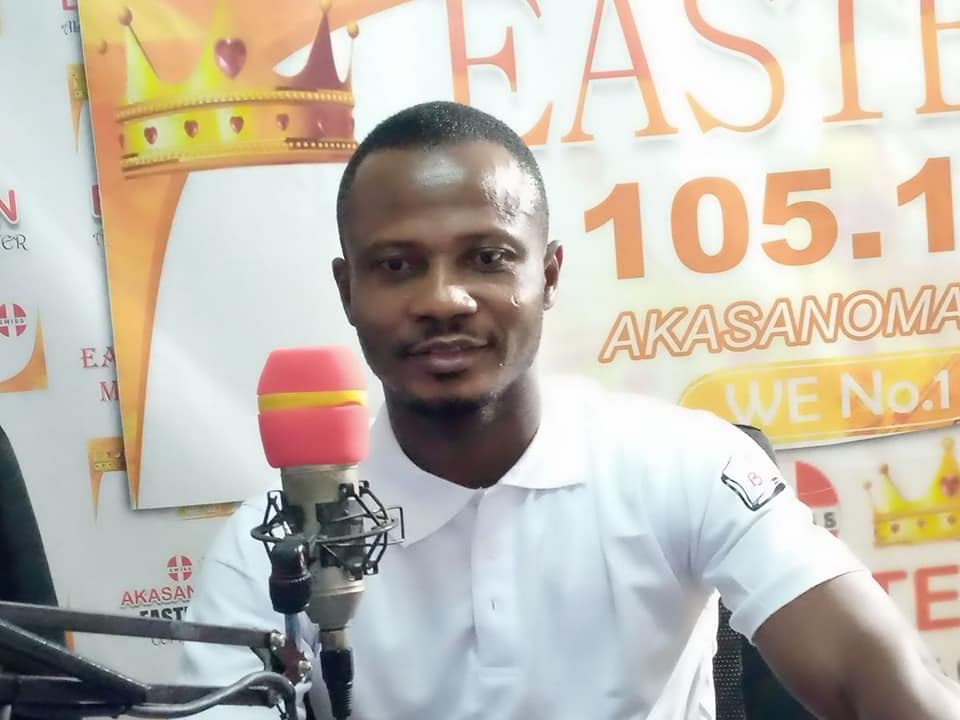 May 20, 2021: Had an interview this morning on our coming training program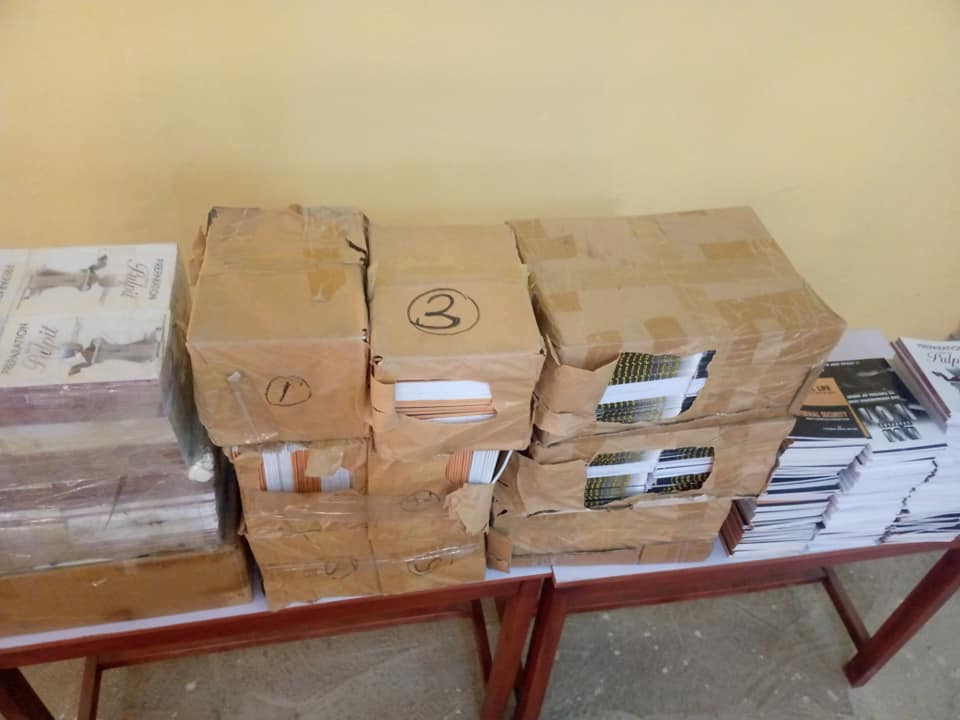 God is good. We prayed to Him that we would need more books. He heard our prayer and has answered through others who equally love the Lord. We are thankful.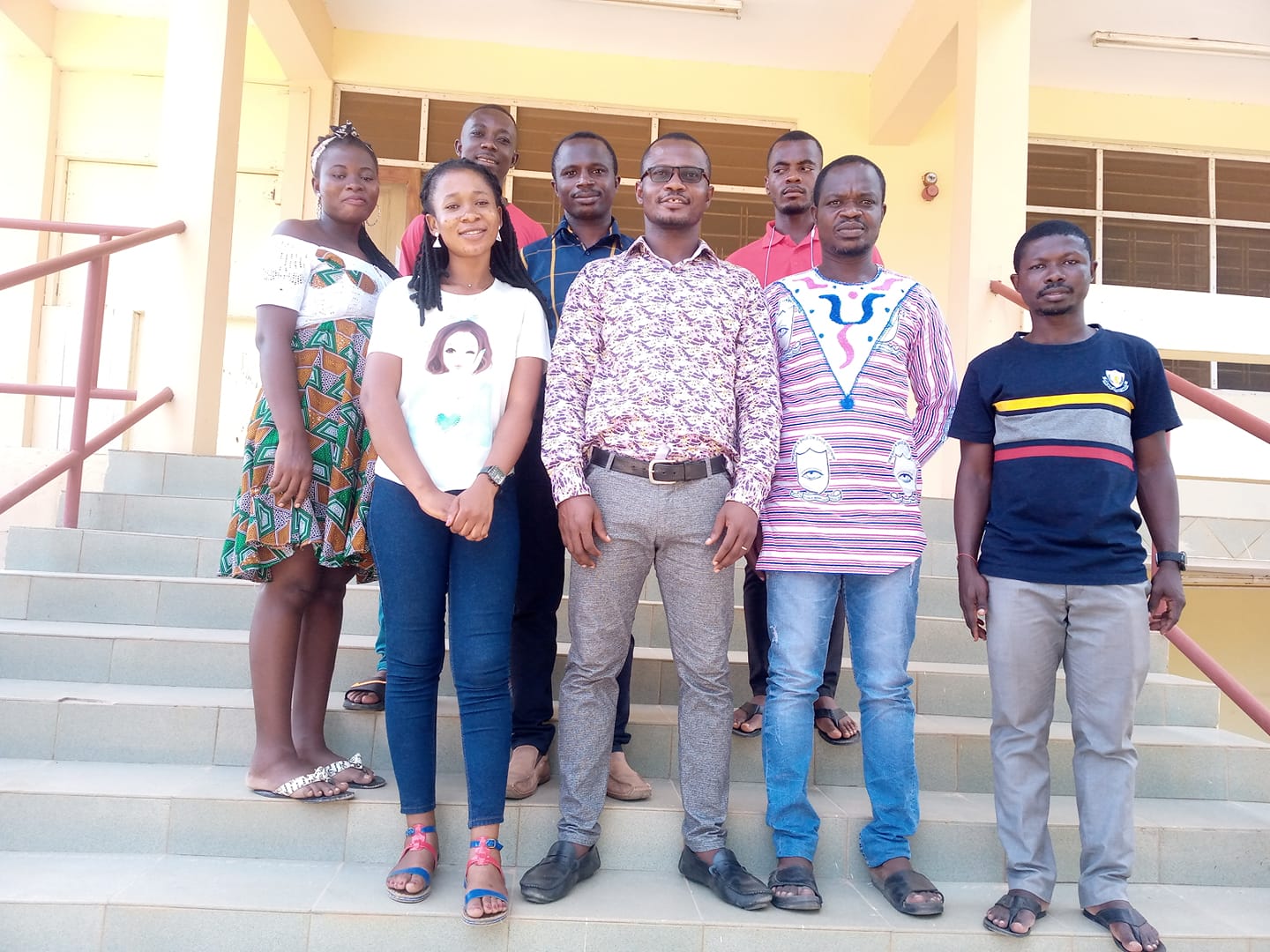 End of seminar. It was a great blessing. Thanks for your prayers.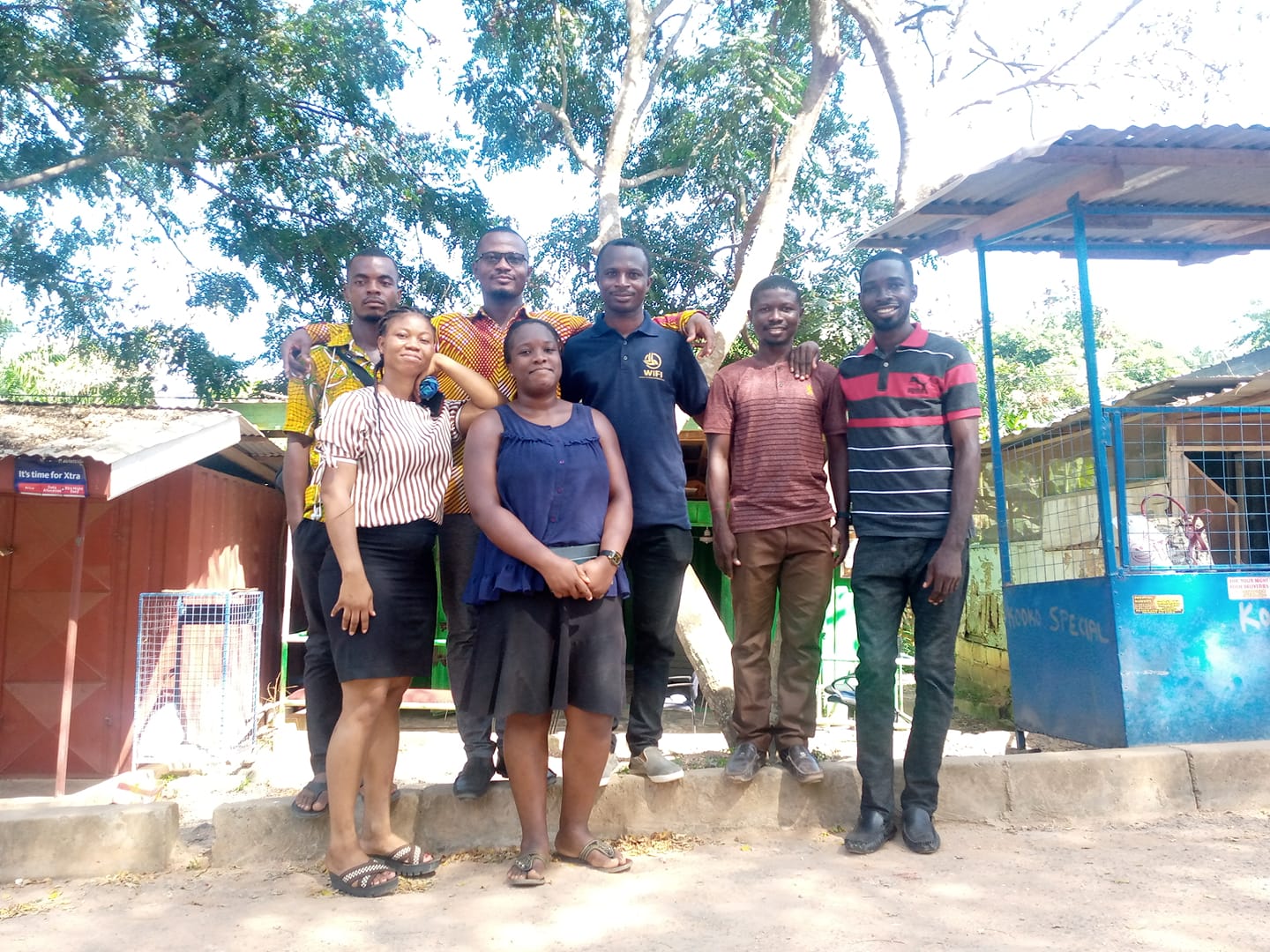 Teaching men and women about how to interpret the bible is so important to me.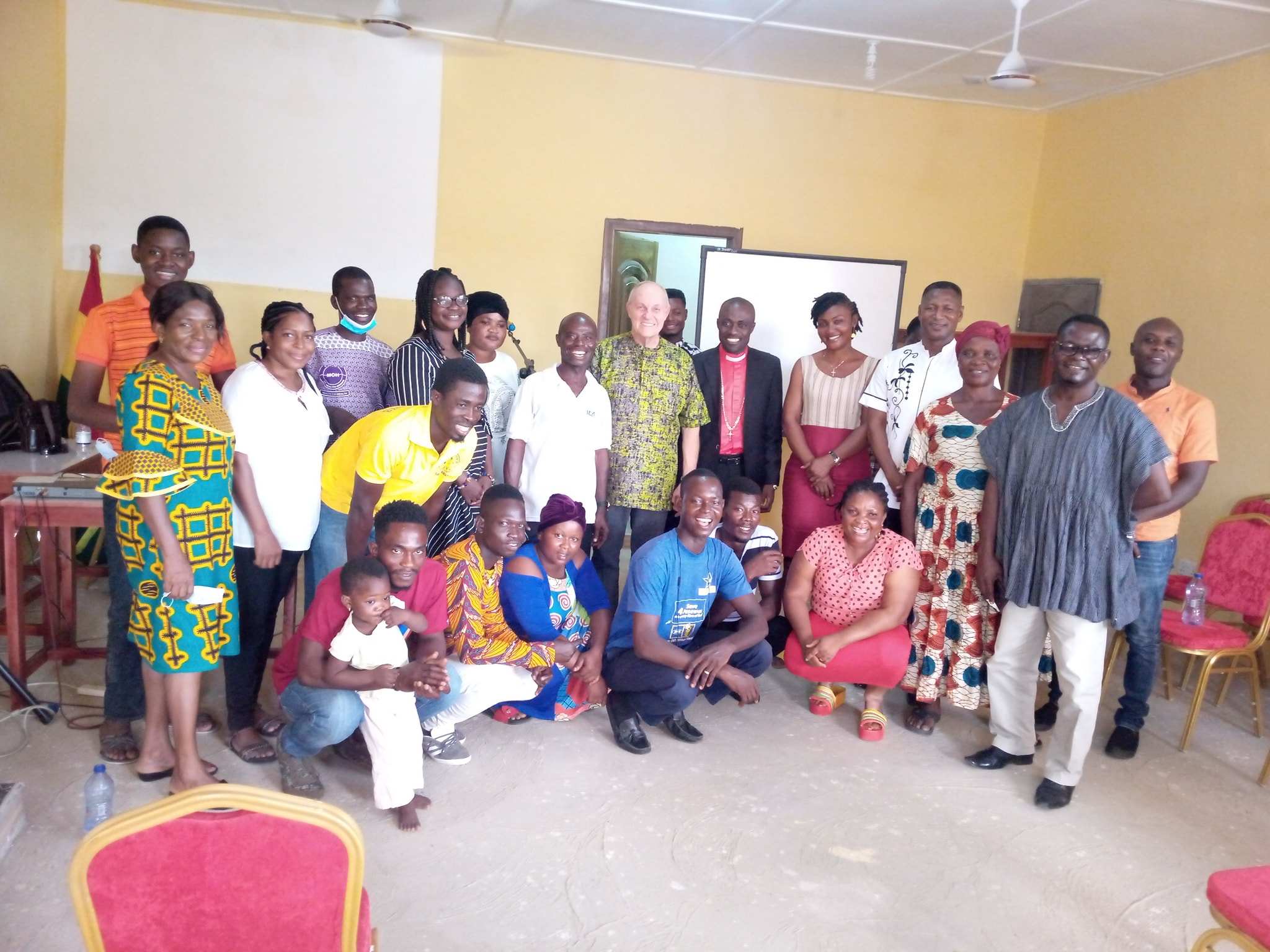 group photo time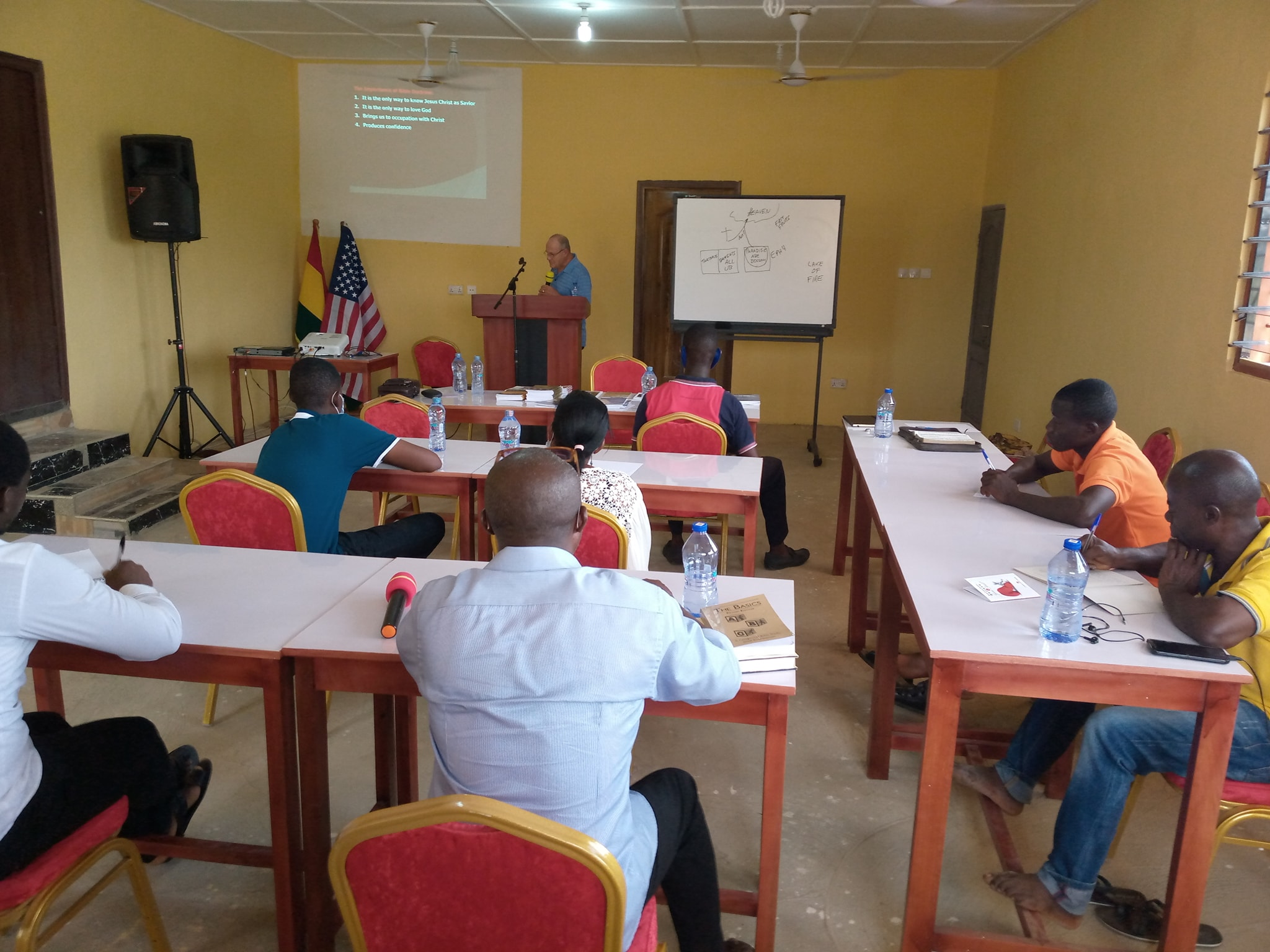 Guest speaker Dr. Daniel Hill addresses students.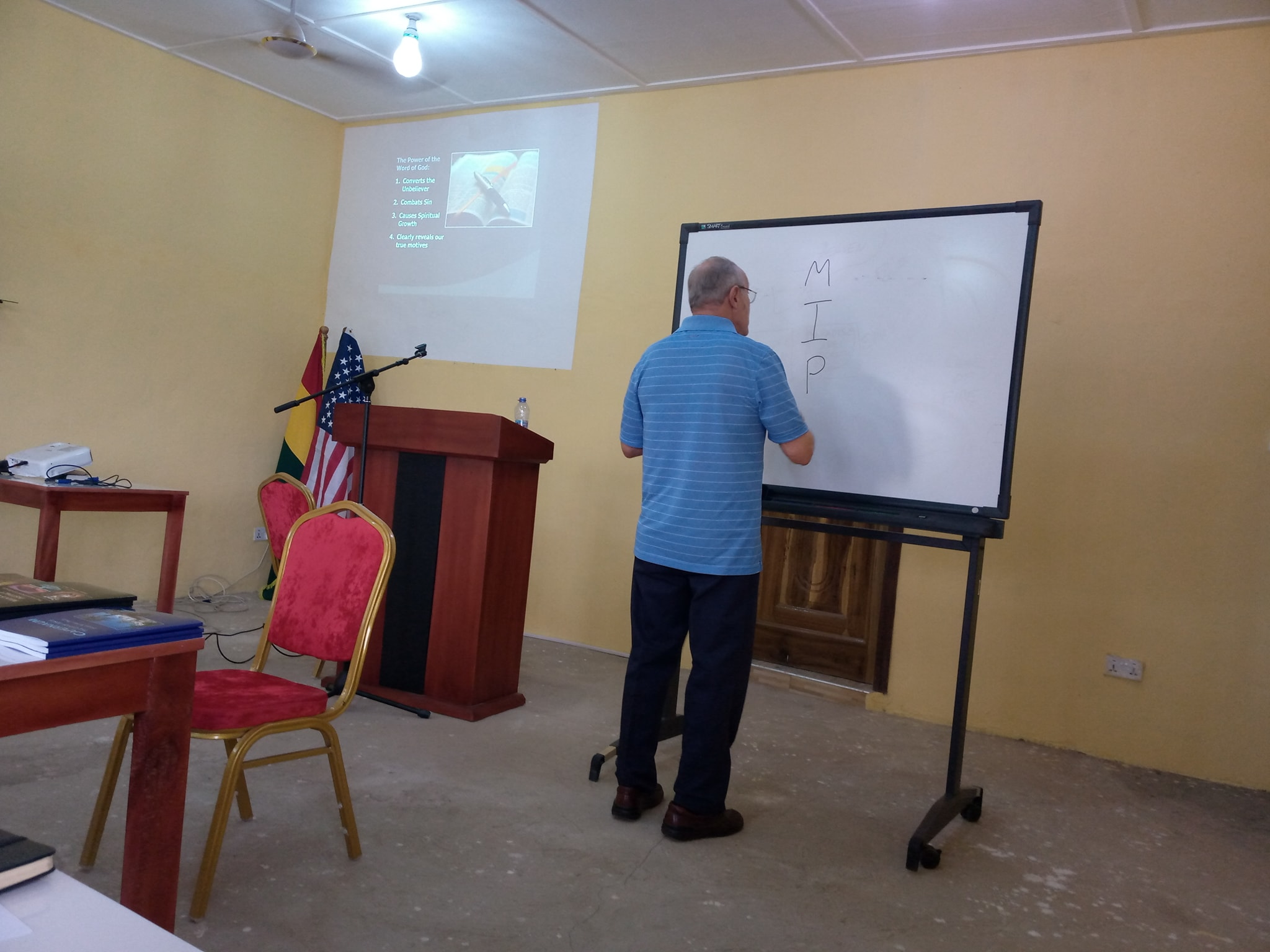 Dr. Daniel Hill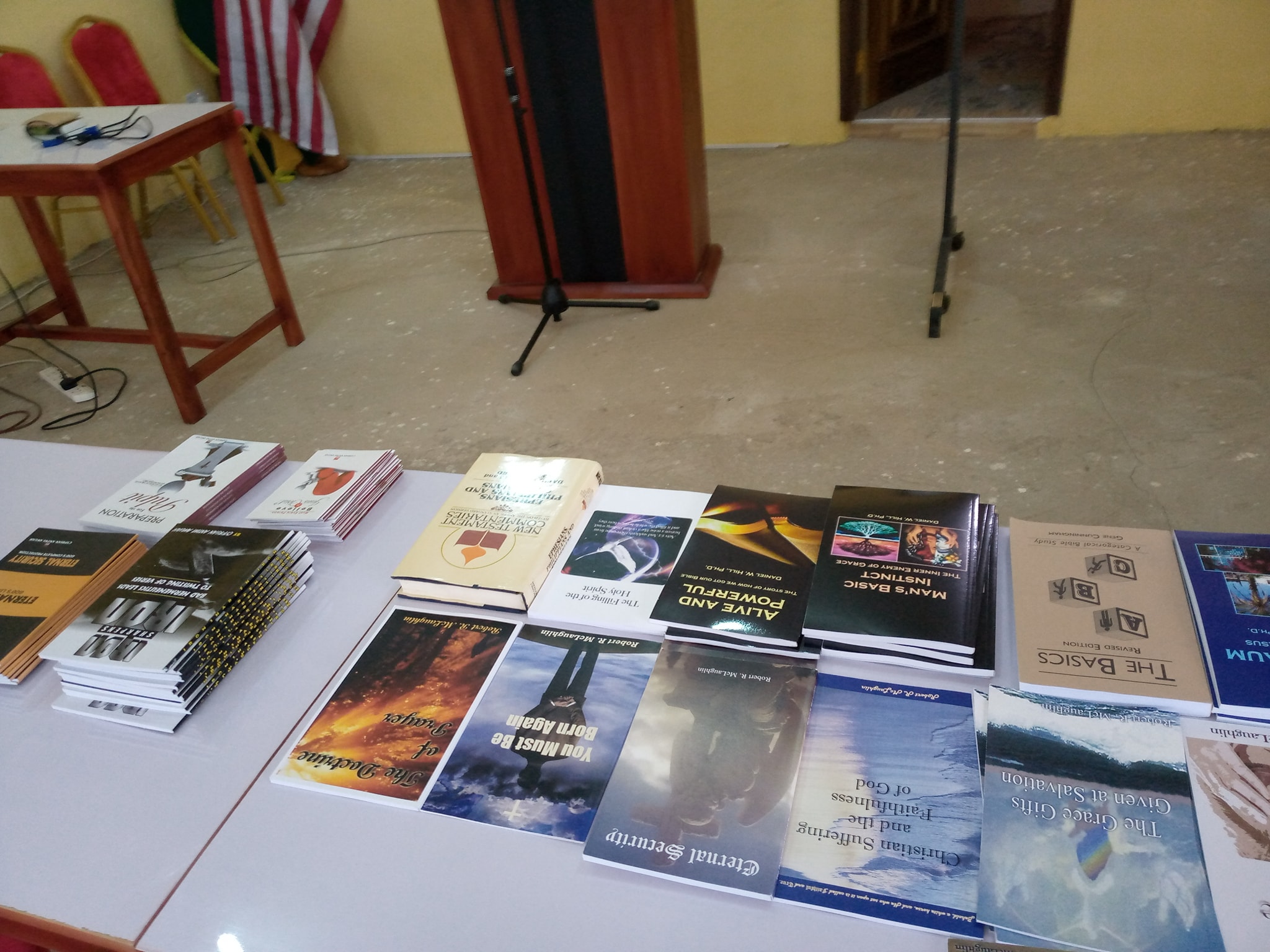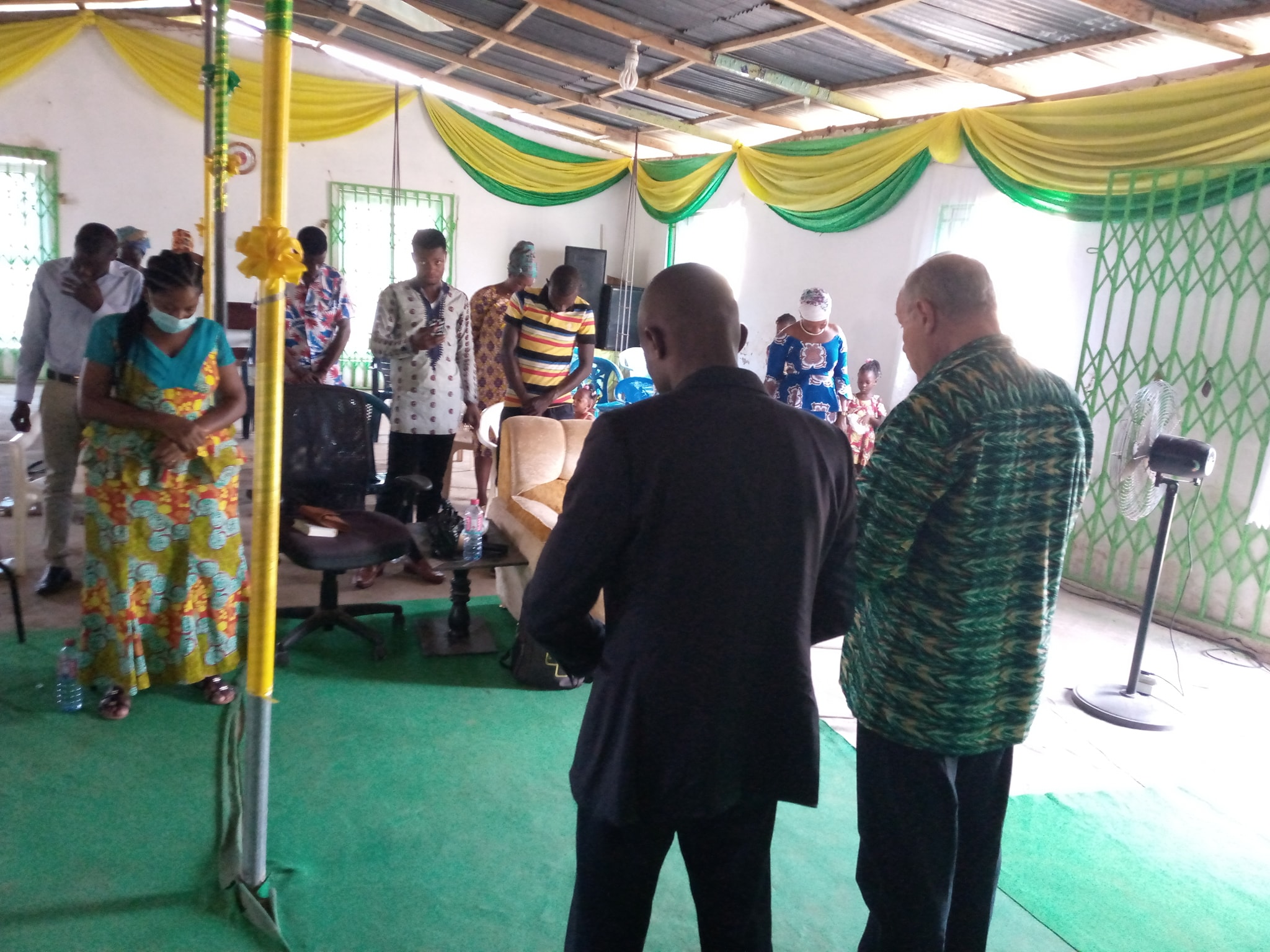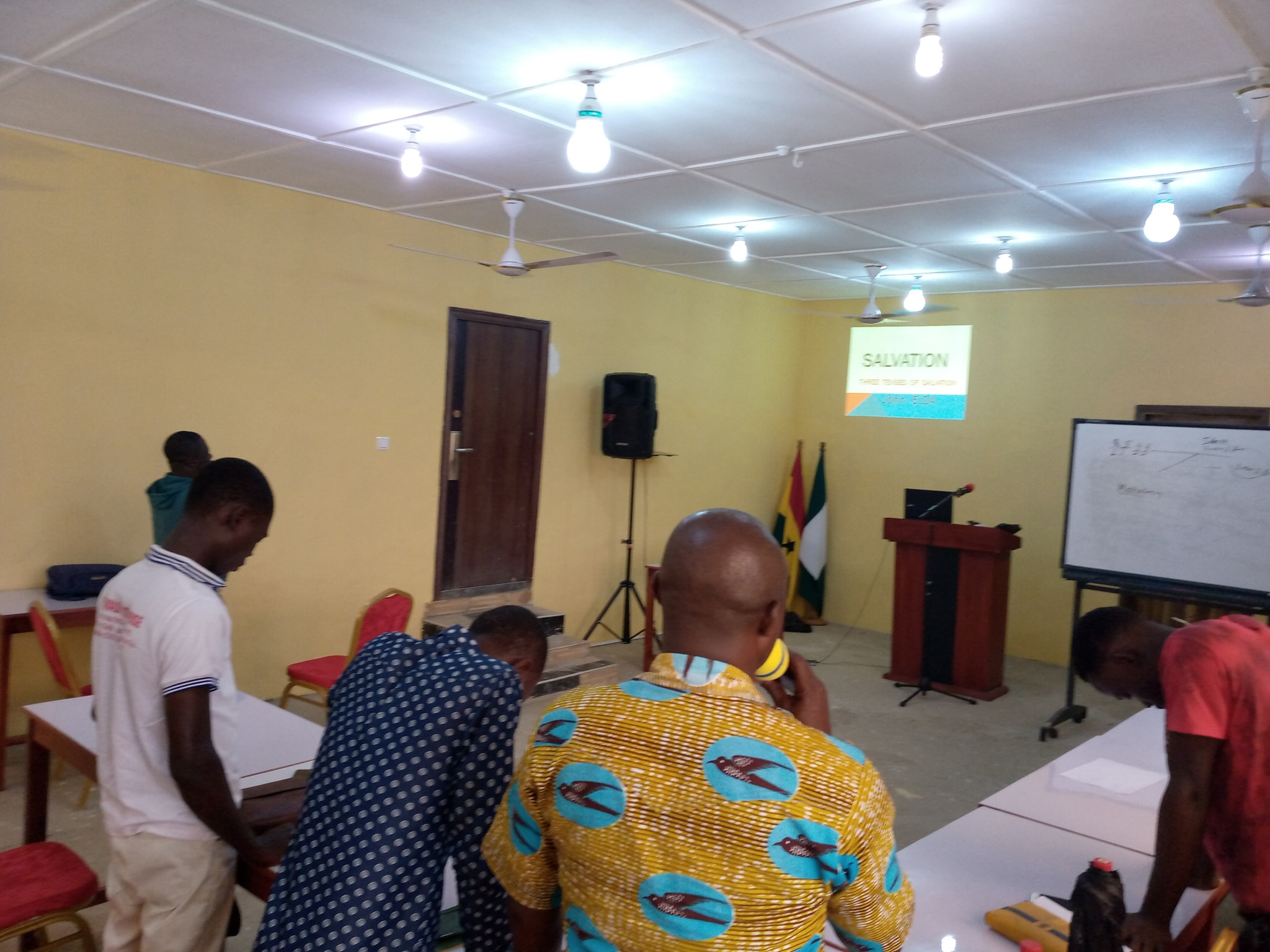 The School building is complete and we had our first class. Thank-you to all who contributed and made this happen!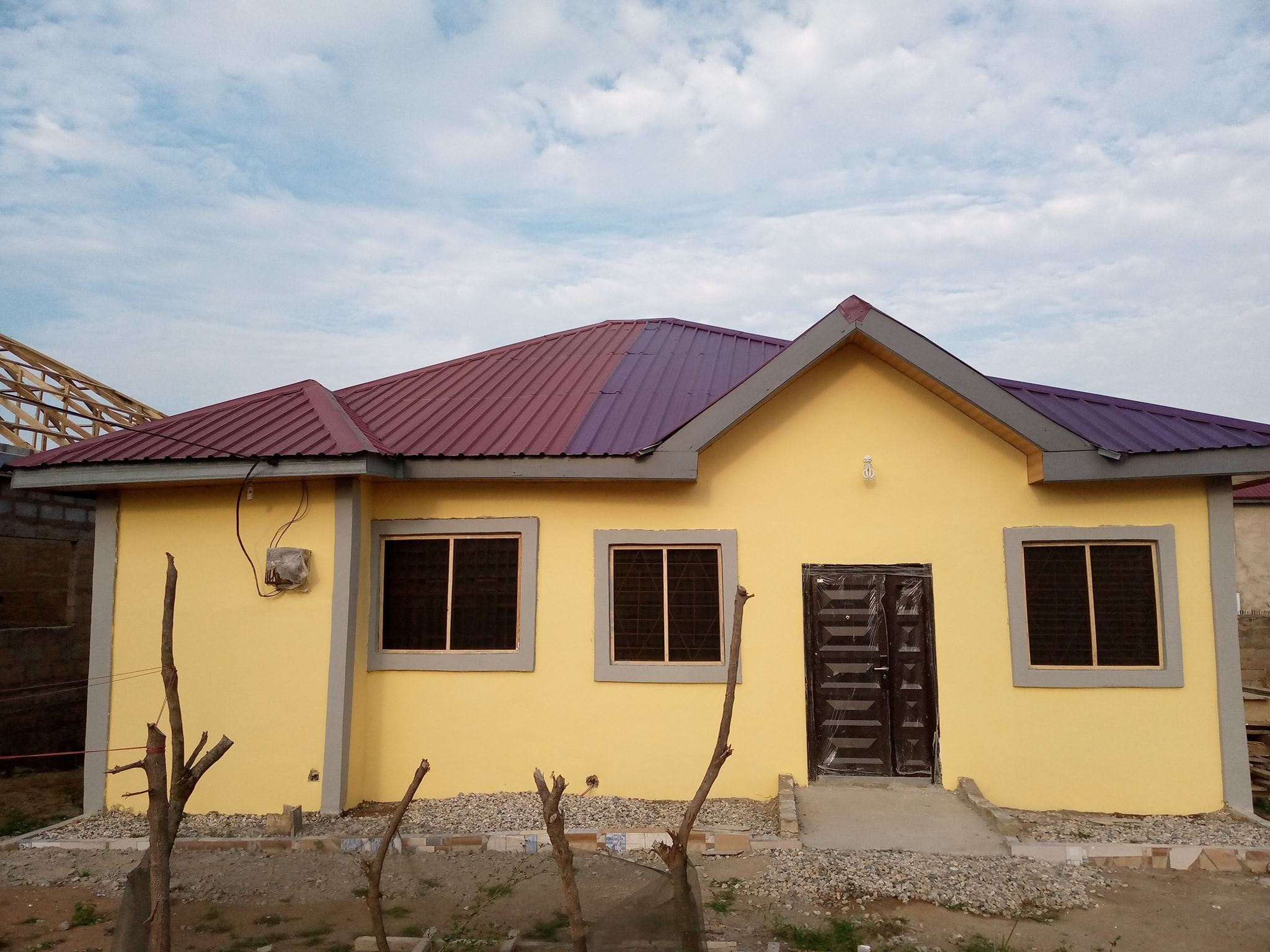 Exterior of the school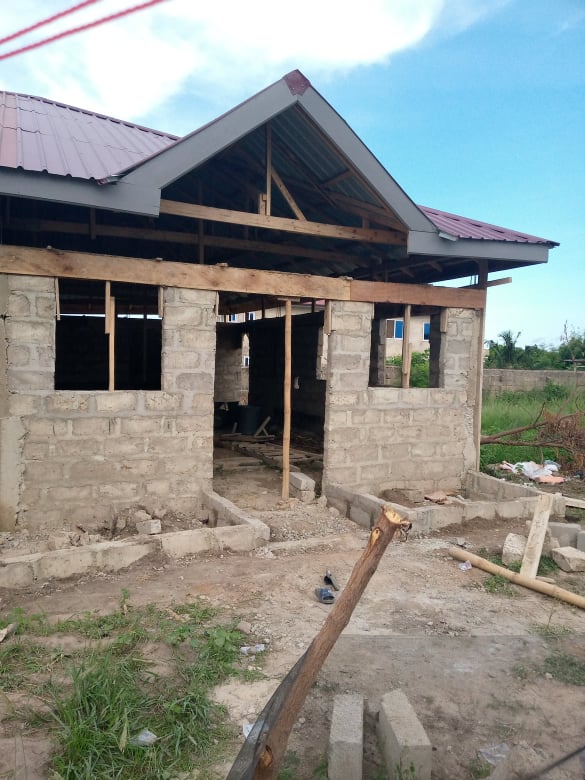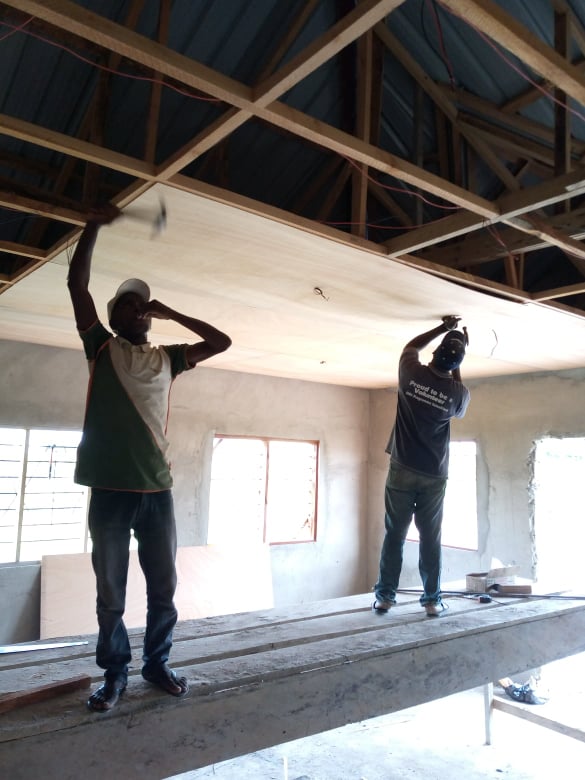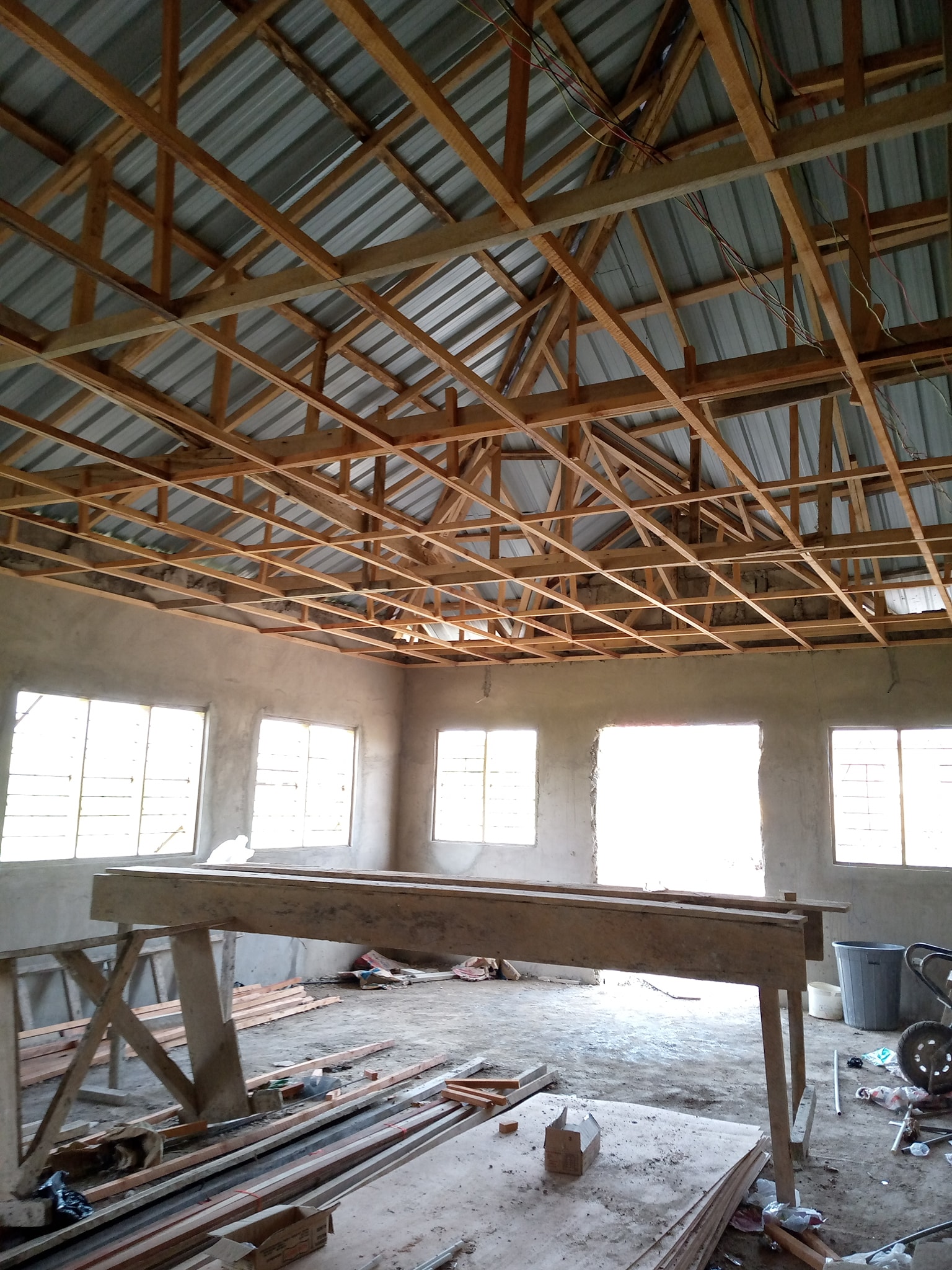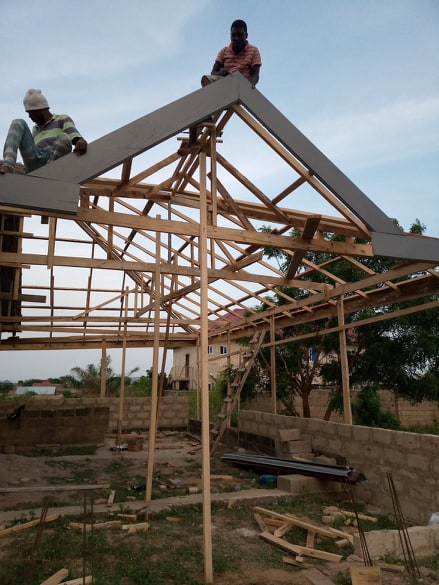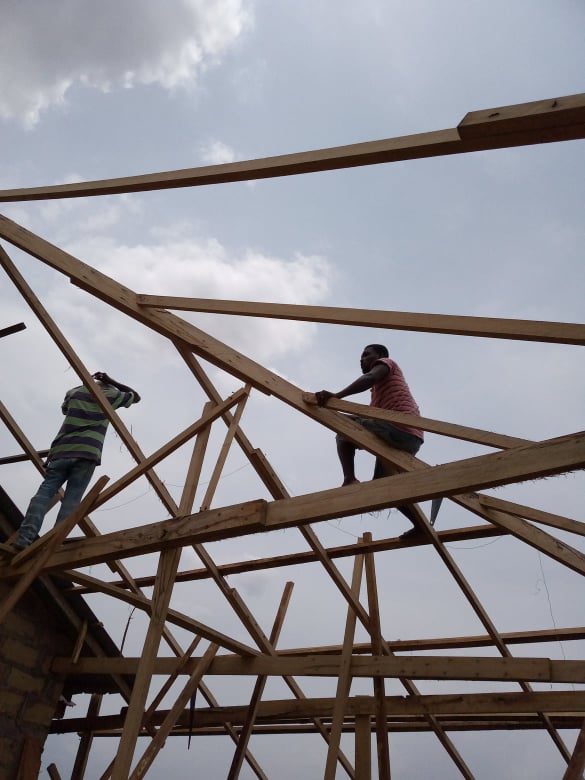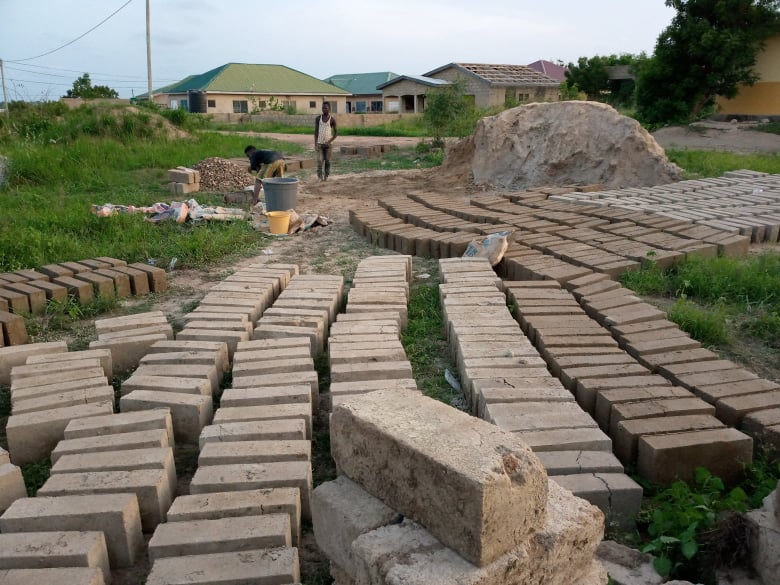 There are 650 blocks to construct the school building walls
there are bugs on the lumber, so they must be sanitized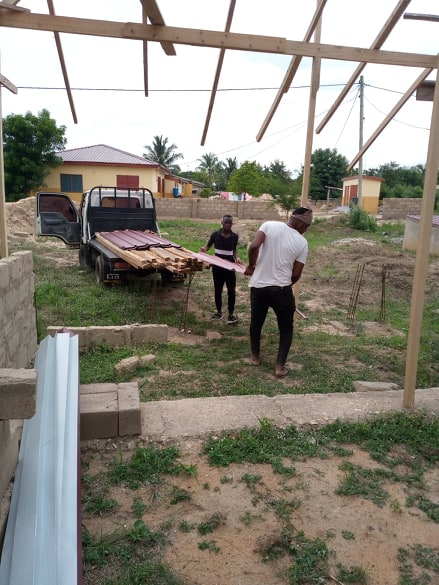 unloading material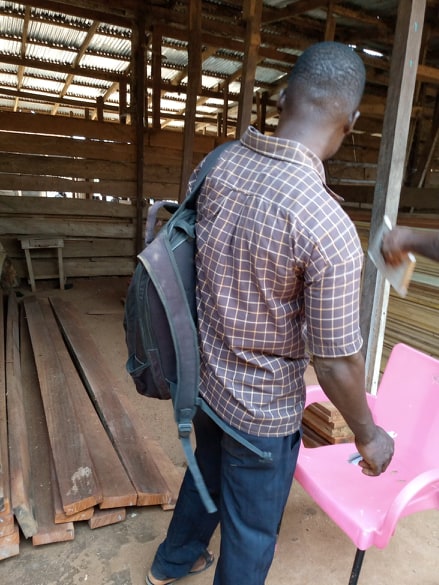 Purchasing material to build the school building